Our Team
Let us Introduce you to our Amazing Team!
Managing Director
Jai Sharma
Managing Director
M. Sc. Structures, UK
B. E. Civil, India
Over 27 years of construction project experience gained in senior roles on large projects.
Project Management Team
Atul Sharma
Senior Project Manager
Dubai Municipality Accreditation
Construction Management
B. E. Civil
Mr. Atul carries an experience of 16 years in Project and Construction Management. He has been involved in Several High rise projects.
Gautam Gur
Project Manager
B. E. Civil
Dubai Municipality accreditation
More than 15+ years of experience.
Mohammed Zubair
Asst. Project Manager
B.E Civil Engineering
Msc. (UK)
Total 8 years of experience in Project & construction Management.
Badruddin
Project Engineer
Bachelors in Civil Engineering
Trakhees Approval for engineering card
Dubai Municipality and Fujairah Municipality approved
Registered Member of society of Engineers – Dubai, UAE.
Experience – 18years.
Shamsuddin Tabrez
Project Engineer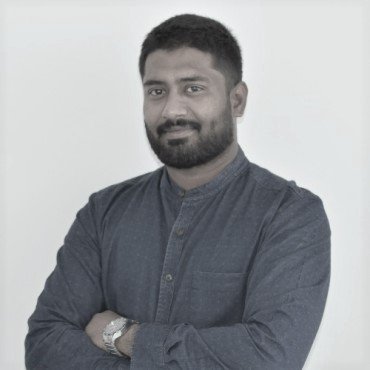 Praveen Kumar
Project Engineer
Dubai Municipality Accreditation
B. E. Civil
Total 9years of experience in Construction Industry as Project Engineer.
Mohammed Ibrahim
Project Engineer
B. Sc, Civil
MBA
7 years of Site engineering experience in Construction Industry.
MEP Team
Project Control Team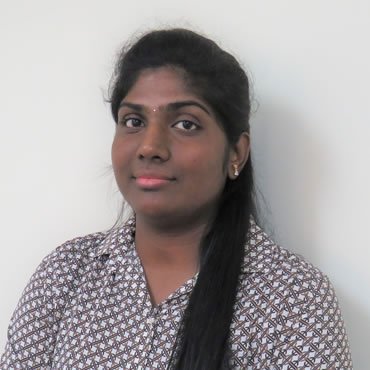 Gouthami
Planning Engineer
B. E. Civil Engineering
Masters in Construction Management
Total Experience – 6 years in planning for construction Industry
Harshita
Quantity surveyor
Tender & Contracts Executive
B. E. Civil (India)
NICMAR - PGPCM
Harshita carries 9 years of experience in Tender management & quantity surveying.
Admin Team
Christine Tabres
Document Controller
Christine carries, 10years of professional experience in managing the Project Documents. She has assisted our Project Manager with her excellent skills.
Christopher Abuan
Document Controller
Christopher is very talented in managing our Project documents. Carries an overall experience of 5years in the construction Industry.